Out of the roughly 50 people who registered to take part in the Maine International Appalachian Trail Virtual Hike, Joyce and George Knorr (Southern Yankee and the Dutchman) deserve a round of applause.  The couple were spending their winter in Williamsburg, Virginia enjoying swimming, walking, and working part time.  In the middle of March, both of them contracted COVID.  George was admitted to the ICU and put on a ventilator the second day.  He was transferred to larger regional medical center in a week where he remained on a ventilator at the highest setting for four weeks. He had a feeding tube, heart catheter, and tracheostomy.  George went into respiratory distress from lying prone for a week.  Joyce and her children were told that he might not recover.  When hydroxychloroquine didn't help, their son pressed our Maine legislators to help.  They were able to procure remdesivir for him.  George started to recover, but he had to go to rehab to learn how to talk, swallow and walk.  Through determination and faith, he was there only for three weeks, rather than five to six weeks as the doctors' predicted.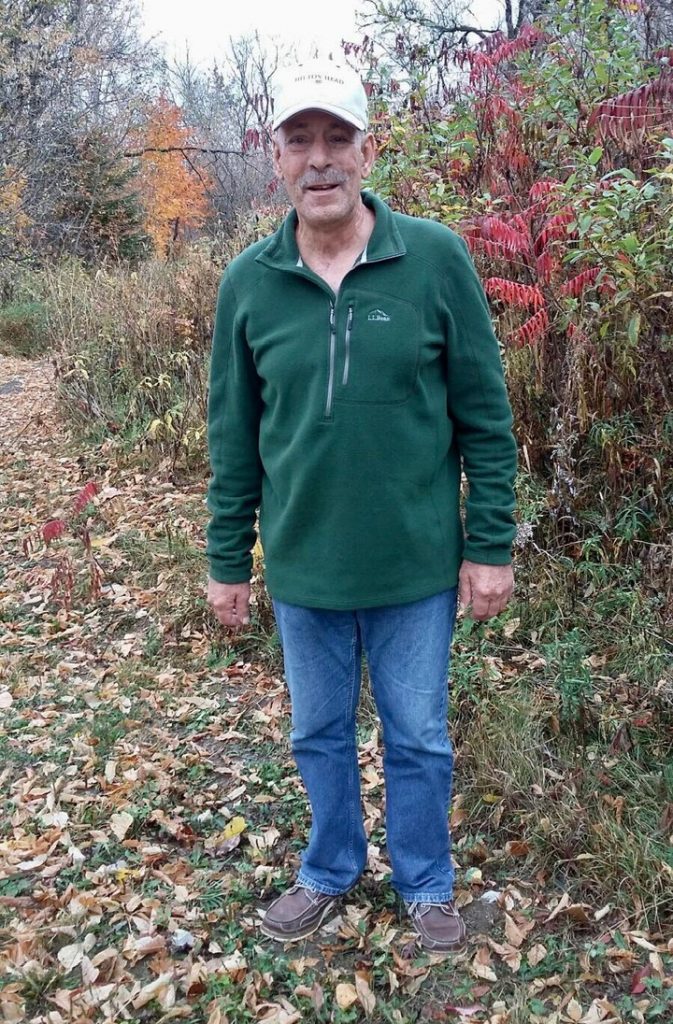 Joyce was unable to see George during his hospitalization.  Two weeks after he was admitted, Joyce was hospitalized for dehydration, low blood count, and inflammation of her leg that developed into a leg ulcer.  After six days in the hospital, she returned home to recover while quarantining for six weeks.  With the help home health care providers and members of the resort staff where they live doing other household tasks she was too weak to do, Joyce began to recover.
Eventually, George and Joyce regained enough of their strength to return to Maine.  Both are on heart medication due to aFib and potential blood clots.  However, this hasn't stopped them!  Today, the Dutchman is walking two plus miles twice a day and the Southern Yankee is walking about four miles a week!
Joyce likes to remind everyone to wear their masks and practice social distancing.  The virus is real!  What an incredible story!  Thank you for sharing this with us.