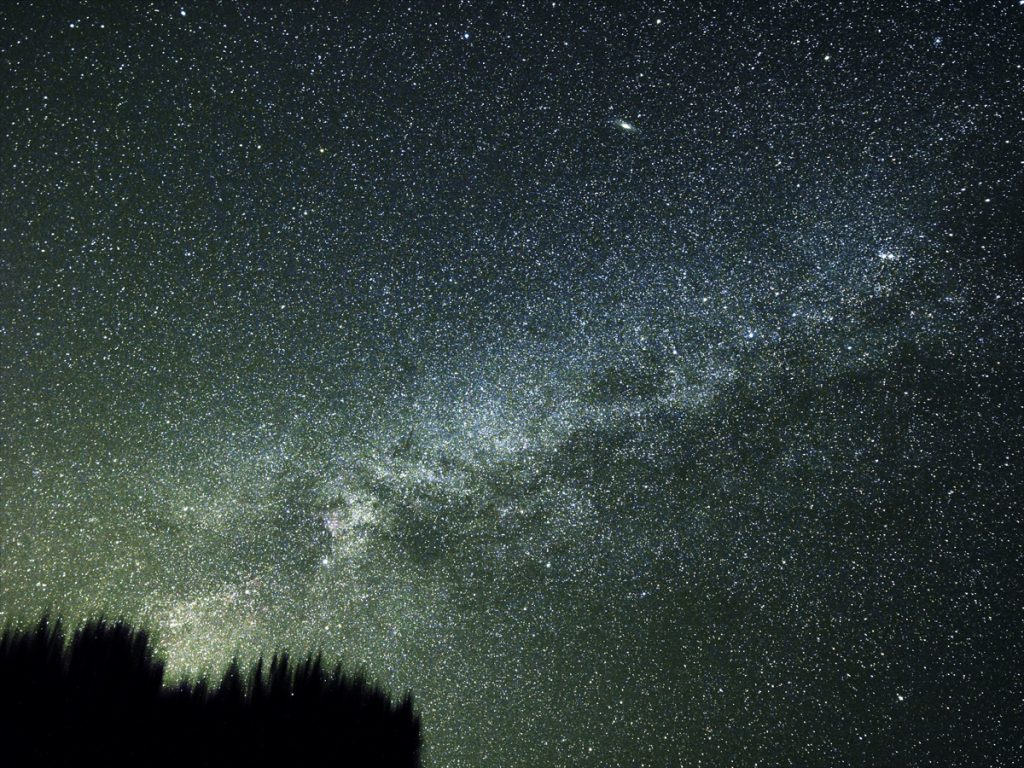 October 15, 2020 At 6:30 PM EDT
Zoom Webinar
Register for this year's Stars Over Katahdin HERE!
With presentations from
John Meader (Owner and Educator at Northern Stars Planetarium, Secretary of Dark Sky Maine)
Shawn Laatsch (Director of Emera Astronomy Center)
John Dennis (Cultural Coordinator of the Aroostook Band of Micmacs) and
Kelly Beatty (former board member at the International Dark-Sky Association)
Featuring music from
Colin Cassie (local musician and President of Dark Sky Maine) and
Larry Berz (planetarium director of the Francis Malcolm Science Center Planetarium)
The seventh annual event is the first Stars Over Katahdin since the designation of Katahdin Woods & Waters as the first International Dark Sky Sanctuary on the eastern seaboard. This designation, announced by the International Dark-Sky Association in May, recognizes the unusually dark nature of the skies above the Monument, which measure a 2 on the Bortle Scale. According to this measure, only places as remote as Antarctica have darker skies.
In celebration of this honor, FKWW released the second edition of our Dark Sky Guide this spring to help visitors enjoy a trip to stargaze and appreciate the uniquely dark skies in the Katahdin region.