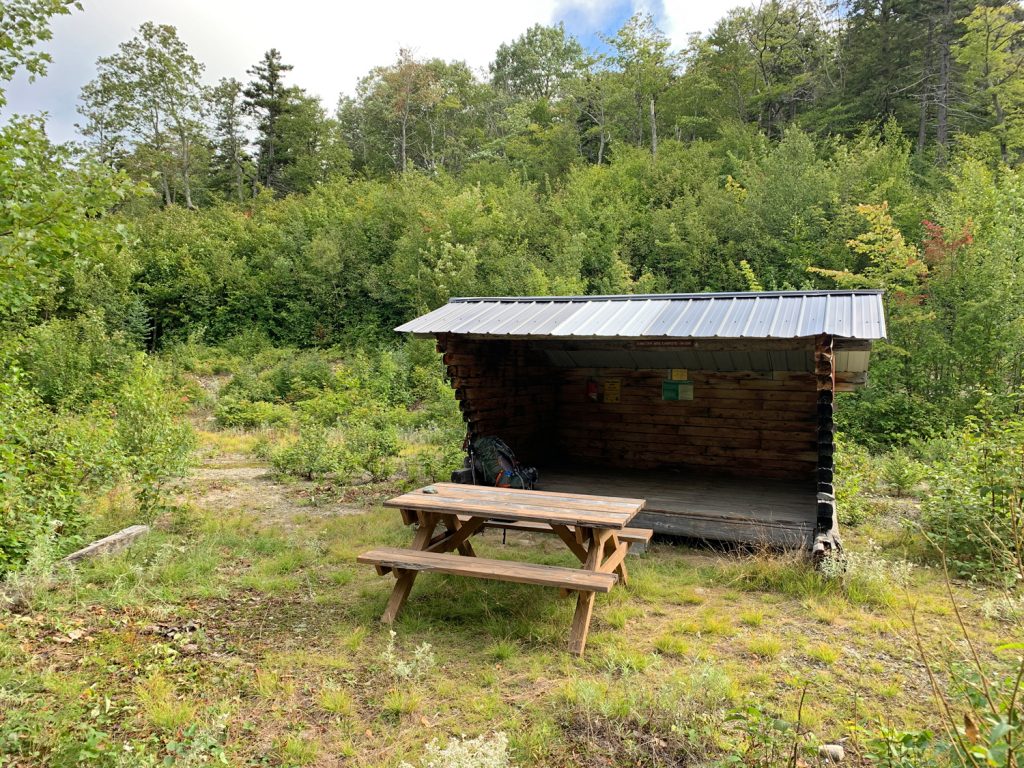 The 26th Annual Meeting of the Maine Chapter of the International Appalachian Trail will be held – virtually via Zoom – at 4:00 pm EST, Friday, October 9th, 2020. 
All members, friends and guests are welcome to attend.
This year's Keynote Speaker will be Maine State Geologist and Maine IAT Board Member Bob Marvinney, who will speak about "The International Appalachian Trail: a Geoheritage Resource that Spans the North Atlantic." In addition, we will review the year's activities, including the special celebration of the 85th and 90th birthdays of Dick Anderson and Walter Anderson respectively, Maine IAT's role in securing the Dark Skies Sanctuary status for Katahdin Woods & Waters National Monument, revamping of our websites, as well as trail work in the age of COVID, and an account of our first very successful Virtual Hike of the IAT.
If you wish to participate in the Maine IAT Annual Meeting, please register for the meeting by clicking here. You'll receive a Zoom invite with instructions a day before the meeting.
We look forward to seeing you on October 9th!
Don Hudson
Maine IAT, President