As the spring and summer hiking season gets underway here in Maine, we've been receiving a lot of requests for information on the status of the Maine / New Brunswick border and the trail conditions on the Maine IAT. Here's the latest.
On the Border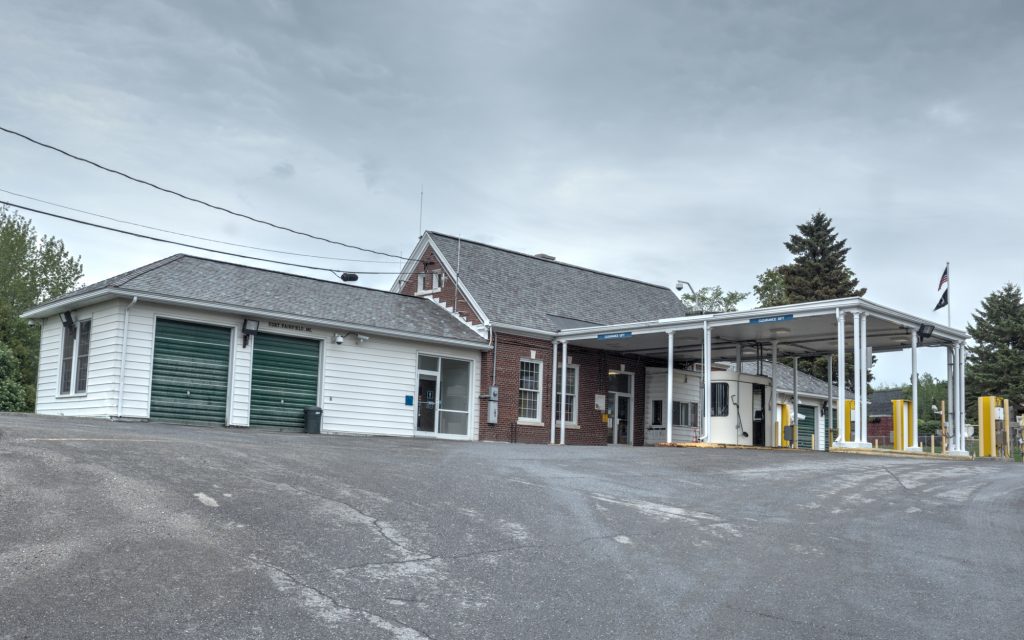 Currently, the US – Canadian border between Maine and New Brunswick remains closed to non-essential travel until at least May 21st. At that time its status will be reevaluated and a determination made if the closure might be relaxed a bit. While the New Brunswick Premier Blaine Higgs is considering the idea of a vaccine passport, he is more focused on increasing the rate of vaccinations in the province. Follow this link for more information on New Brunswick travel restrictions. We'll also post any updates we receive.
On the Trail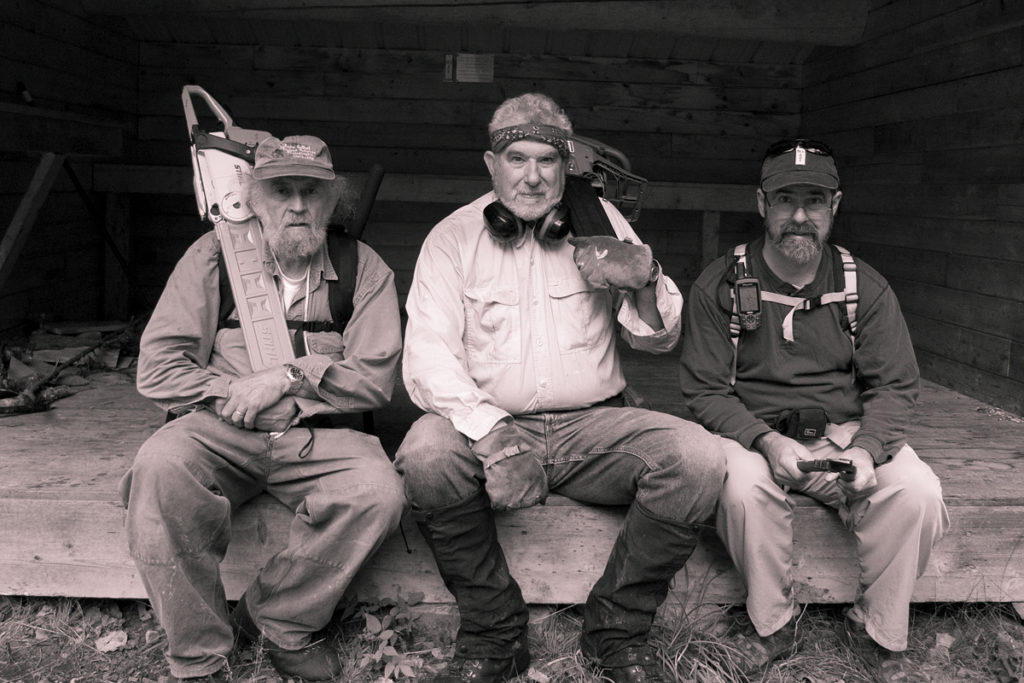 A number of hikers have contacted us recently inquiring about the trail conditions on the Maine IAT, particularly, the first 30 miles of the trail in the Katahdin Woods and Waters National Monument.
The short answer to this question is we don't exactly know. The longer answer is we'll have a pretty good idea by the end of May. Last year, due to you-know-what, we were only able to muster limited crews in the monument. These crews did the best they could with limited time and resources (i.e., no young folks with chainsaws). However, a few blowdowns were left behind and a particularly dense section of alder-choked trail was left uncleared. You can read the details here and here.
This year, with most of our trail crews vaccinated, we plan to begin tackling the trail in late May and early June. The tireless duo of Elaine and Eric Hendrickson have already begun reconnoitering a few sections of the trail in the monument. We also expect to get some status reports from KWW rangers in the near future. We'll use this information to plan several trail maintenance trips in the next few weeks. If you'd like to help out, visit the Trail Crew Volunteer page for details.