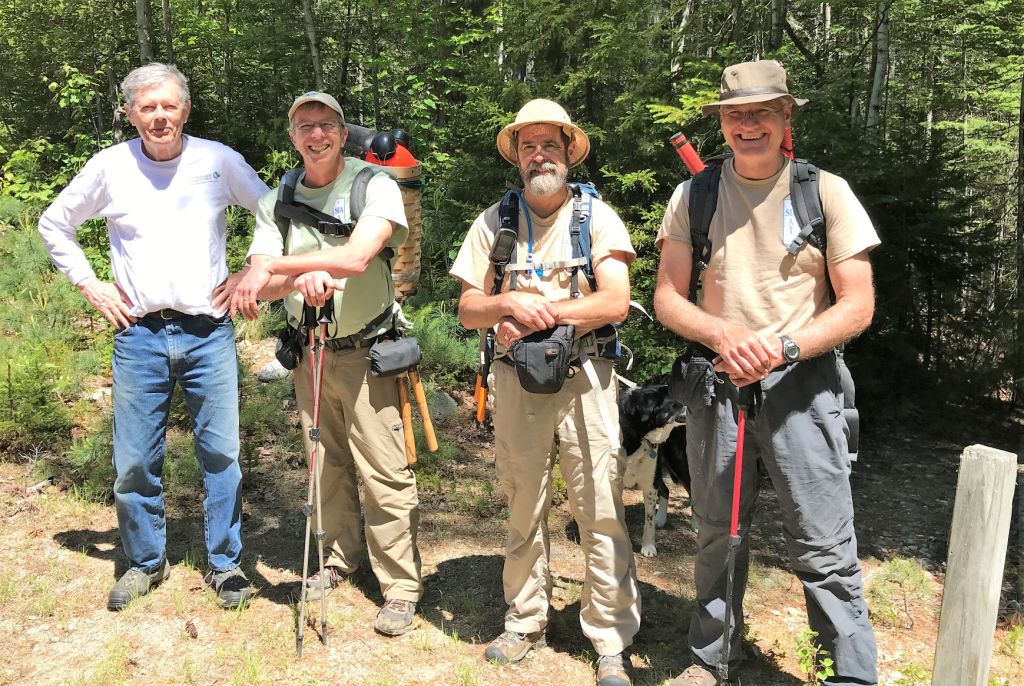 The Maine IAT Annual Meeting is just a few weeks away and that means it's time to renew you Maine IAT Membership or become a member for the first time.
The days are getting longer and the Maine Chapter of the International Appalachian Trail is looking forward to getting out on the trail with old friends and new members. Your membership over the past year allowed us to complete several significant tasks despite the challenges of COVID-19. Notable accomplishments include:
Dark Sky Sanctuary designation for the Katahdin Woods and Waters National Monument and the first 30 miles of the IAT.
The first "Virtual Hike" of the Maine IAT where 60 participants from Maine to California collectively hiked over 5000 miles on local trails from July to October.
Participation in First Light Learning Journey, an effort to create bridges between the Maine tribes of the Wabanaki Confederation and the land conservation community.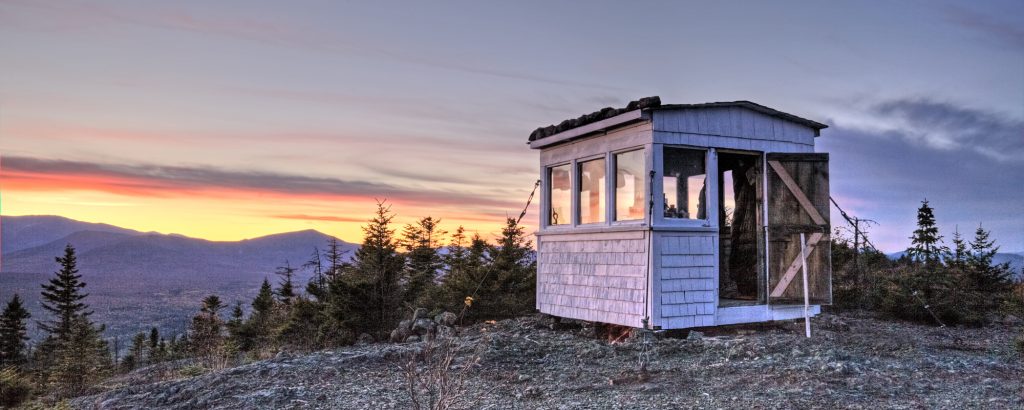 Your membership this year will help us catch up on some deferred tasks from 2020:
A return to regular trail maintenance. There are two years' worth of blowdowns on the Maine IAT that will need to be cleared!
The launch of Maine IAT Guided Hikes and a new Peak-to-Peak challenge.
The Maine IAT 27th Annual Meeting on Thursday, May 6, 4:00 to 6:00 pm. Alas, this will still be virtual, but we look forward to some great presentations. These include:
Former Maine IAT Board Member Thomas Urquhart will discuss his latest book: "Up for Grabs! Timber Pirates, Lumber Barons and the Battles over Maine's Public Lands"
University of Maine at Presque Isle geologist and current Maine IAT Board Member Professor Chunzeng Wang will discuss his latest research on "Reinterpreting Maine's Appalachian Geology: New Evidence from the North Woods"
It's easier than ever to renew your membership! Simply go to the Maine IAT Membership page and select a membership level that suits your needs.