The COVID-19 virus continues to disrupt life here in the state of Maine, where roughly 30 new cases are being reported per day. While most of these cases have been in the Cumberland and York counties in the southern end of the state, small outbreaks have occurred elsewhere, including a cluster of 7 in Houlton in late June.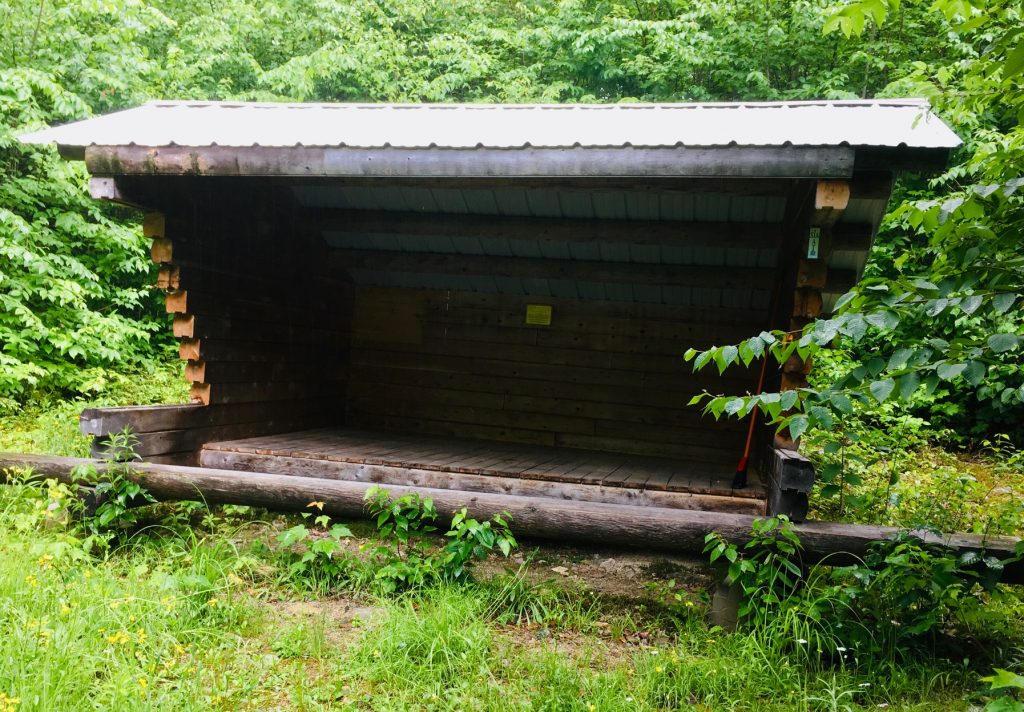 The Maine IAT has continued to monitor the situation and has been adjusting our plans accordingly. Under an abundance of caution, we've canceled a series of guided hikes that were planned for summer and fall. We've also skipped our usual spring trail work days.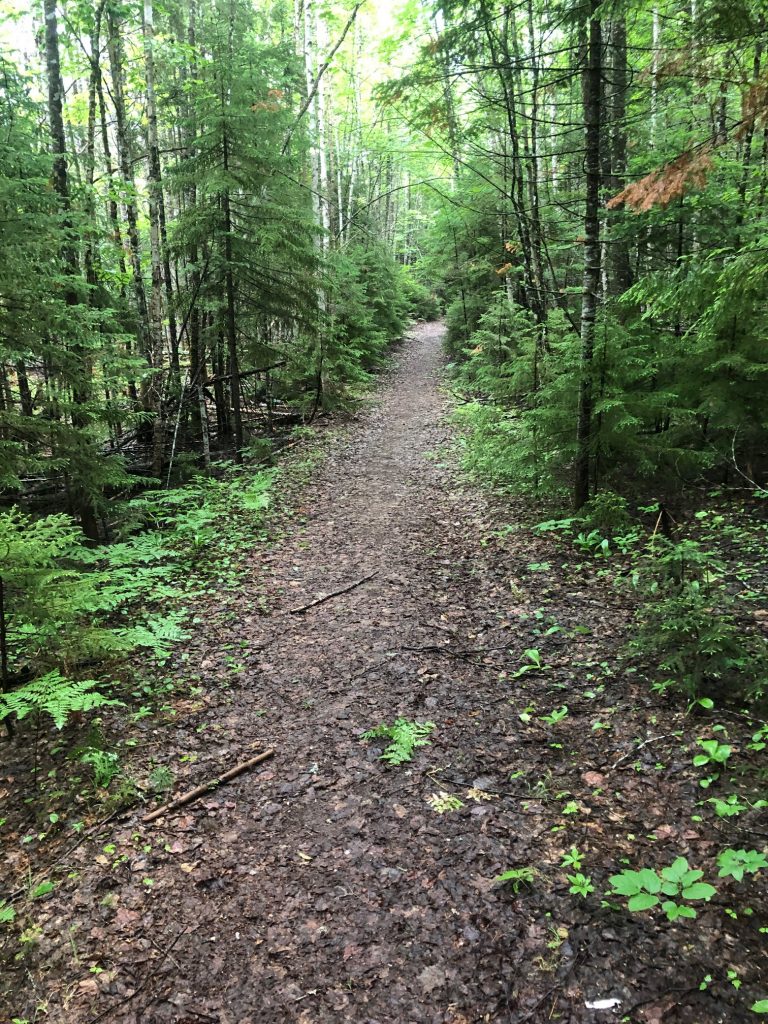 Over the past couple of weeks, Eric and Elaine Hendrickson have been busy checking various sections of the IAT in preparation for some limited (and physically distant) trail work later this summer. Elaine reports that the IAT in the southern and northern sections of the Katahdin Woods & Waters National Monument (KWW) are in fairly good condition, though shrubs are growing up in a few areas. However, a KWW ranger reports that there are several blowdowns between the Wassataquoik River Ford and the Grand Pitch Lean-to. Hikers be warned!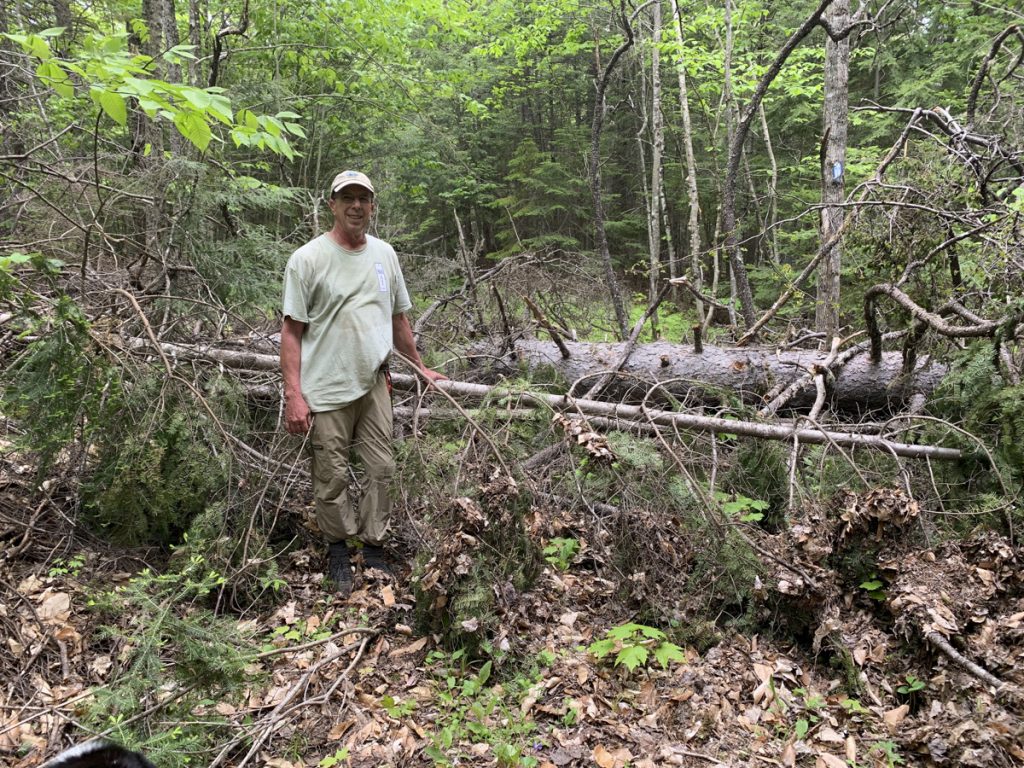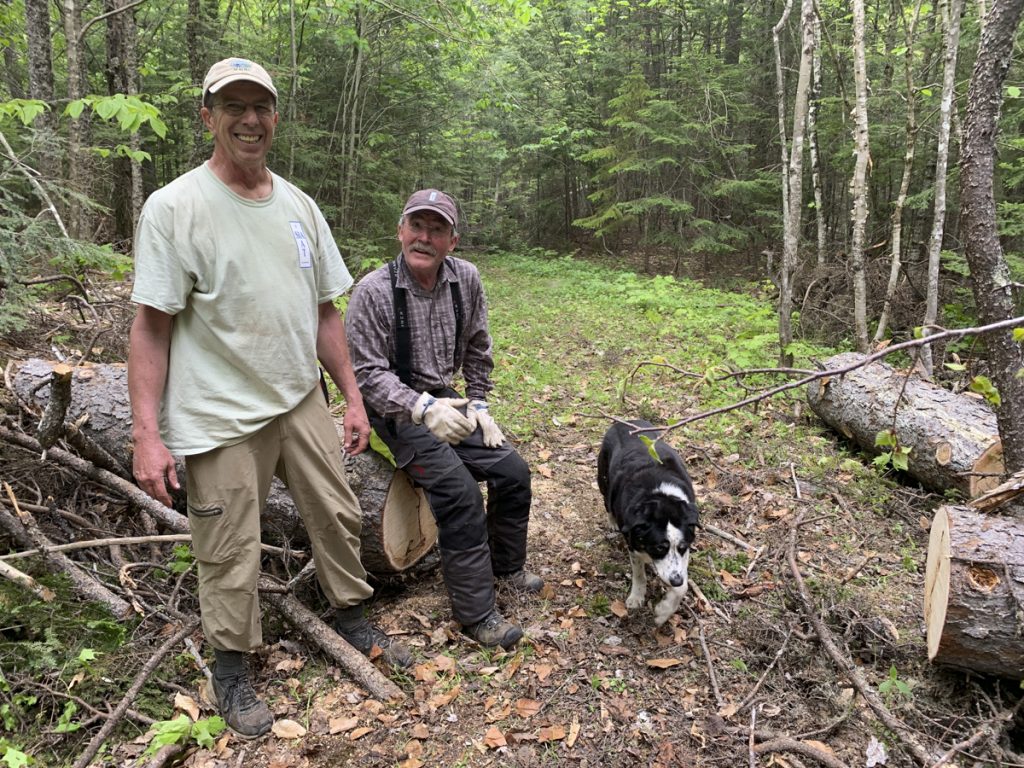 Speaking of hikers, inquires continue to trickle in asking if the IAT in Maine is "open". As has been mentioned in a previous post the Maine IAT has no authority to either open or close the trail. However, the KWW National Monument does!  At the moment, the 30 miles of the IAT and the lean-tos within KWW are open, but hikers should check the KWW website before hiking, in case the situation  changes.