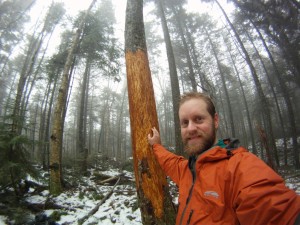 The Adirondack Mountains represent an outlying section of the Canadian Shield and are not part of the Appalachian Mountains, but Schlimmer's extensive experience and familiarity with the Adirondacks make his book a great addition to hiking literature.
Schlimmer is a keen observer of his surroundings and this is evident in his writing.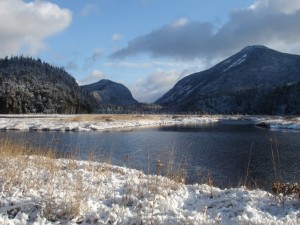 Blue Line to Blue Line, is a very detailed description of a hike across one of America's great parks and mountain ranges, a place to go on your next hike. The book will provide all the information needed to enjoy an inspiring walk in some really special mountains. There is also an excellent discussion of light-weight backpacking and an interesting opinion on giardiasis and the need for water purification.
Dick Anderson, Founder, International Appalachian Trail