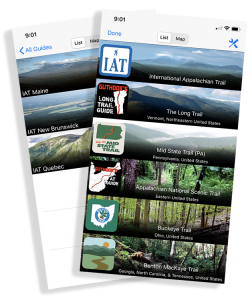 Well, it took longer then we thought it would, but the first three sections of the IAT are now available in Guthook Guides. And by first three, we mean the original sections of the IAT: Maine, New Brunswick and Quebec.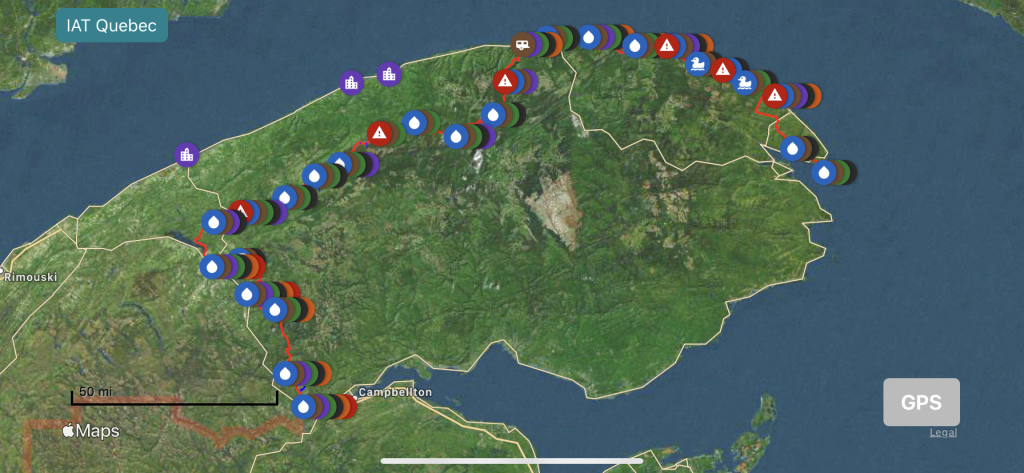 For those unfamiliar with Guthook Guides, they were first developed as an iPhone app in 2012 by AT thru-hiker (and Maine native) Ryan Linn and has become the most widely used trail app for long-distance hikers in the years since.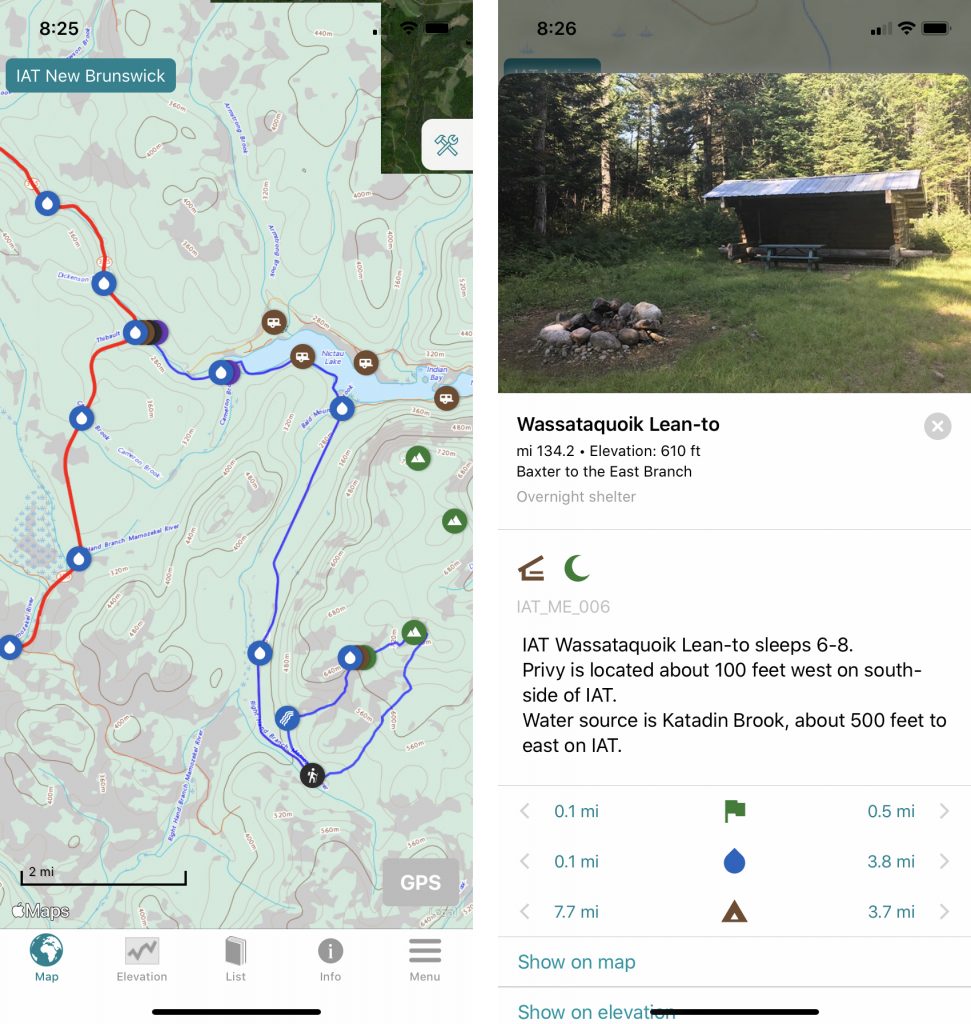 The app allows hikers to download detailed, up-to-date maps and information on campsites, water sources, resupply opportunities and more to any smart phone. Additionally, users can share information about current trail conditions, hiker-friendly towns or places to get a good hamburger.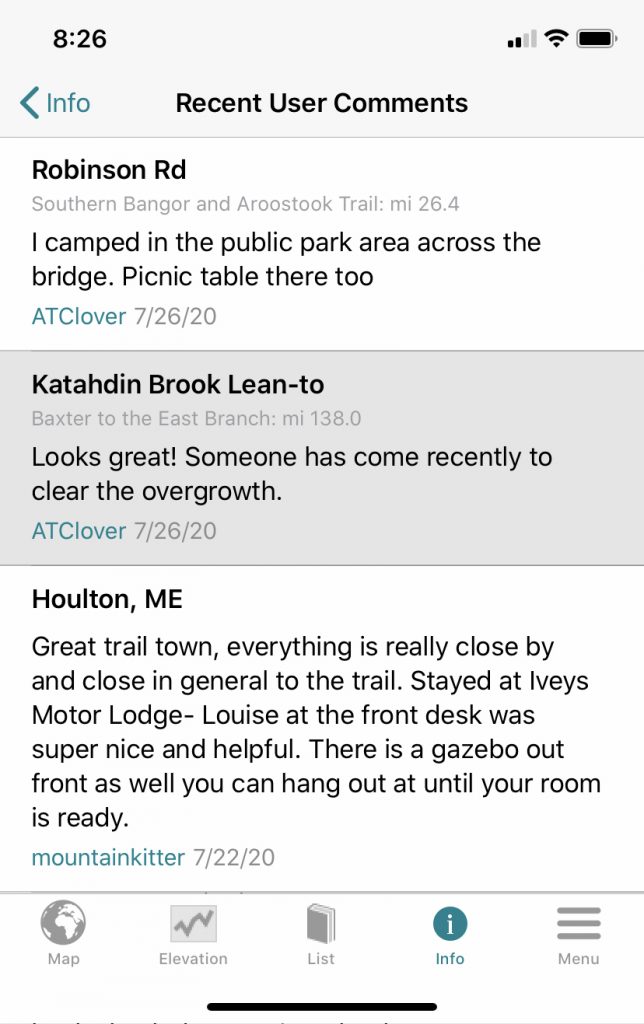 The guide app downloads everything to a hiker's phone, so a cellphone signal is not required on the trail – unless a user wants to report that the Blue Moose Restaurant in Monticello, Maine is closed on Mondays.
The Maine and New Brunswick sections of the IAT are available for $7 (USD) each, while the Quebec section is $13. You can but all three sections for $20 – mere pennies per mile. To get more information visit the the Guthook website.